To be the green industry's most trusted source of branded workwear.
To outfit green industry professionals with appropriate uniform solutions and protective workwear to ensure safety, enhance brands, enable comfort, and endure all work and weather conditions.
What We Do:
We supply workwear for green industry professionals.

We design, develop and produce our own apparel AND partner with other respected brands.

We outfit crews to work and look professional by ensuring uniforms meet strict safety compliance and company brand standards.

We foster long-lasting relationships with partners to consistently provide trusted, quality long-term solutions.

We solve for, support and salute the trained, dedicated, and experienced hard workers who do honest work.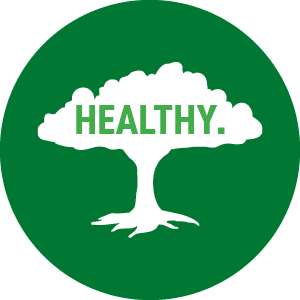 We're safety-obsessed. Safety is our priority, our focus, our mission and part of every routine. 
We're balanced. We know to work hard we have to rest well. We take time off to recharge. 
We're human beings. We care about how we're being mentally, physically and emotionally.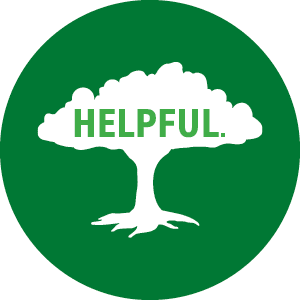 We're solution-providers. We bring shirts to backs, pants to legs, and answers to questions.
We're service-driven. We are committed to quality, utility, responsibility, and sustainability. 
We're better-makers.  We're passionate and driven to improve our products, partnerships, and selves.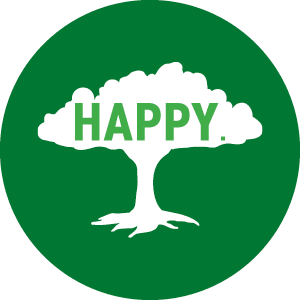 We're fun. We enjoy working together as a family. We're high spirited and good humored. 
We're confident. We bring our true selves. We are accountable for our own satisfaction.
We're huggers. Friends and trees. We welcome new friends and new adventures with open arms.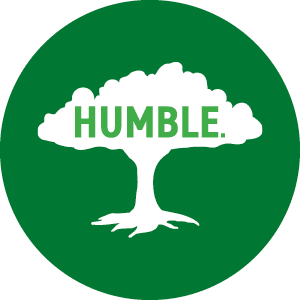 We're together. We celebrate successes and shoulder failures as a team. 
We're respectful. We coach not command and manage not mandate. 
We're modest. We choose frugal over fancy. We're extravagant with gratitude.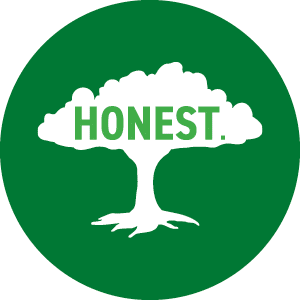 We're trustworthy. We're courageous about doing things right. We respect safety and loathe shortcuts.
We're transparent. We're candid about our decisions and how we're doing. We learn from mistakes.
We're real. We're genuine about who we are and what we believe. We have high standards.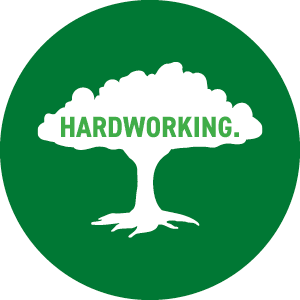 We're ambitious. Our sleeves are permanently rolled up.  Our hands get dirty no matter title or tenure. 
We're gritty. We're brave and bold. We push and persevere. We don't wait or whimper. 
We're active. We don't let the dust settle; and we won't settle for the status quo.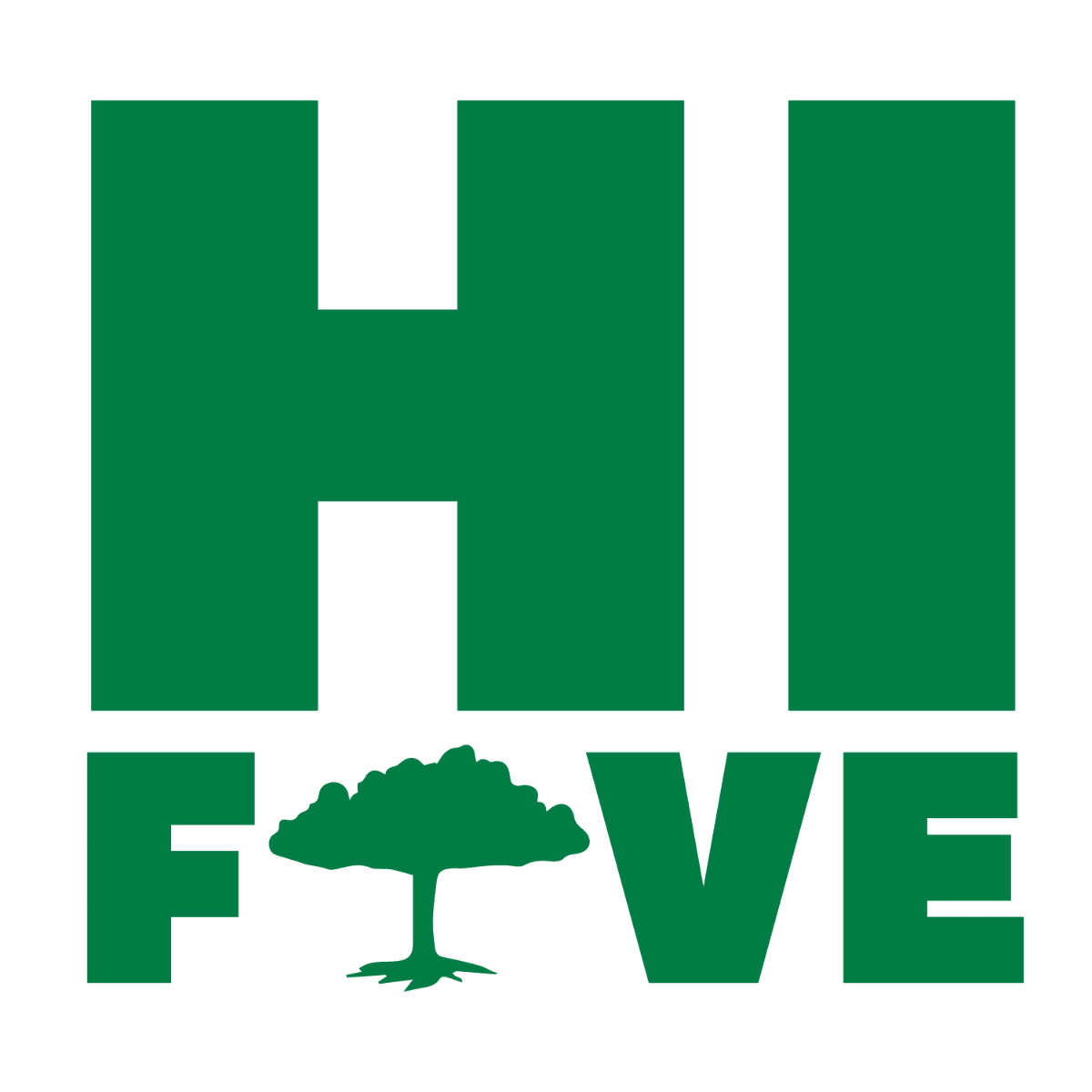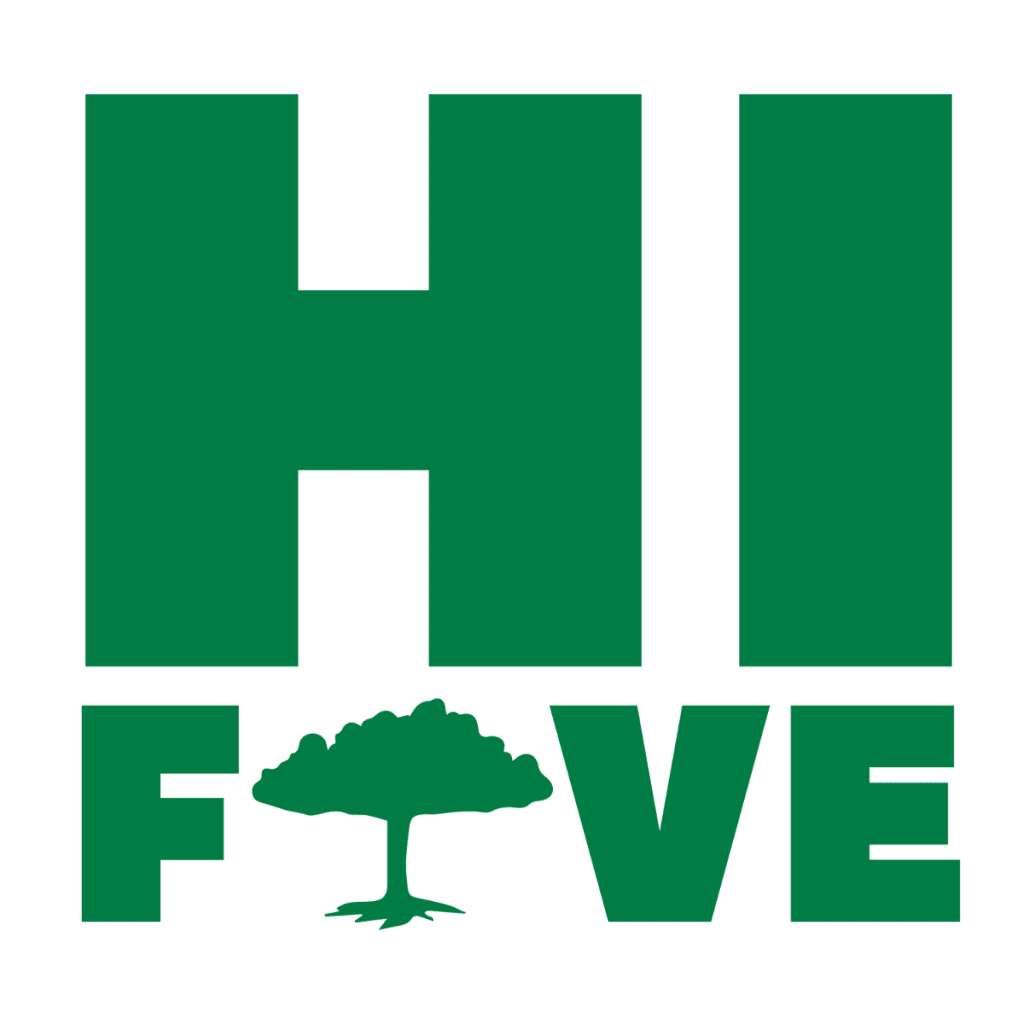 Does This sound like you?