Recognize Those Who Really Show Up
Invest in your crew. Celebrate the milestones. Applaud their successes and encourage them to stay safe and work hard with employee recognition programs and awards.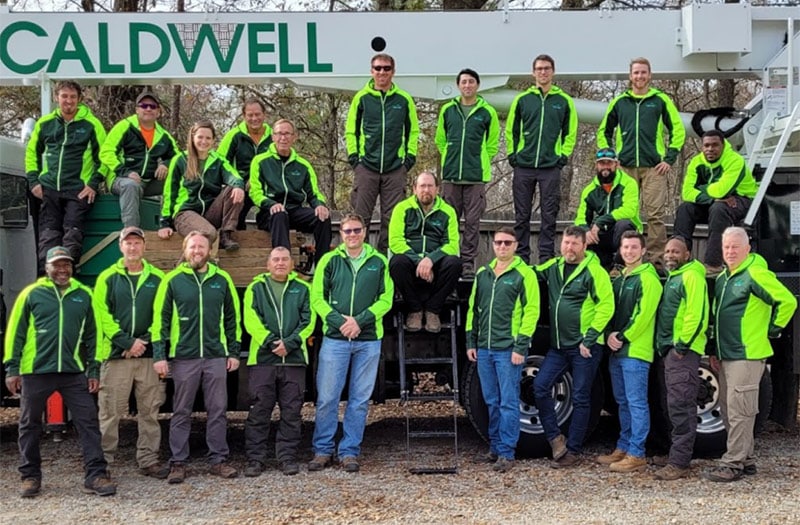 We're Treeple, Too
We understand the needs of those in the green industry. Our incentive kits are packed with the wearables and gear that work best for the functions of your crew. These kits can include gear and wearables tailored to your team's daily functions: water bottles, sweatshirts, t-shirts, fleeces, and more. Just tell us a little bit about yourself, and we will know exactly what your team needs to succeed.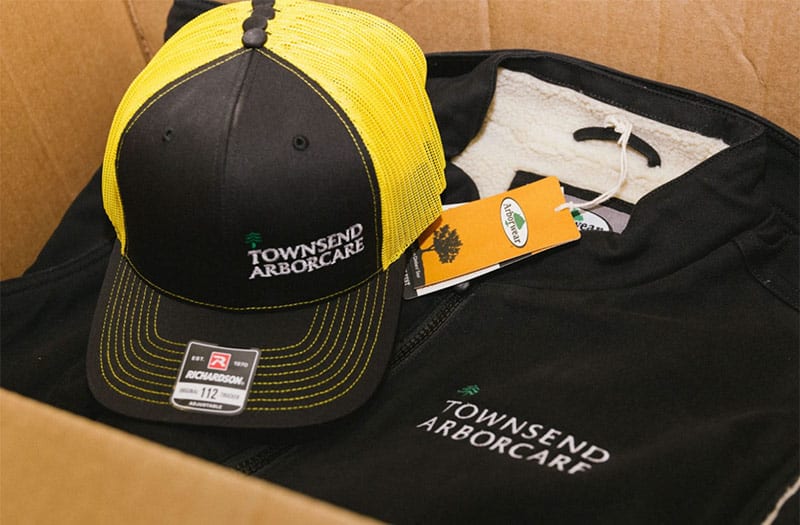 Safety Awards
Positively reinforcing your crew's safety strengthens team camaraderie. Yearly or quarterly safety awards are an effective way to encourage high-standards of safety for your crew. Items like custom gloves, helmet stickers and of course, Arborwear gift cards can go a long way in promoting and recognizing safety on the jobsite.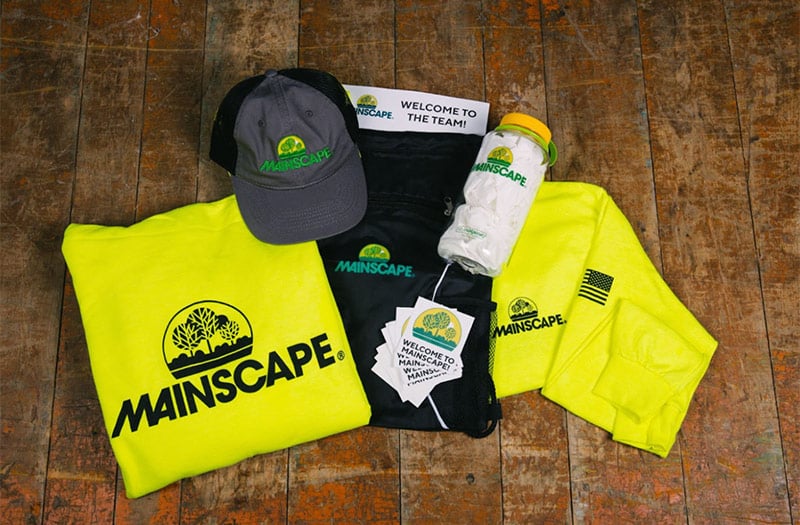 Did You Know?
It can cost anywhere from $5,000 to $10,000 to onboard a new employee. You spend time and money welcoming a new member to the team, so every hire should be treated like a valuable investment.
Arborwear's employee retention services ensure your new hires are acquainted with the rest of the crew and ready to stick around for the long haul. Employee Retention Expert™ Tip: Employee success starts during the onboarding process.
Contact your sales representative to learn more about employee retention programs.