Join Our Exclusive Club Of Hardworking Professionals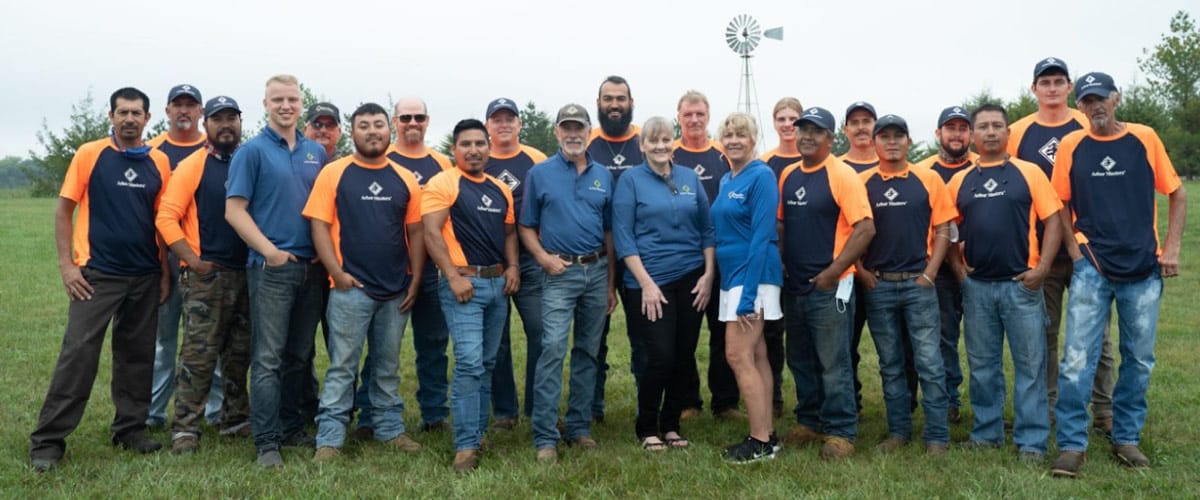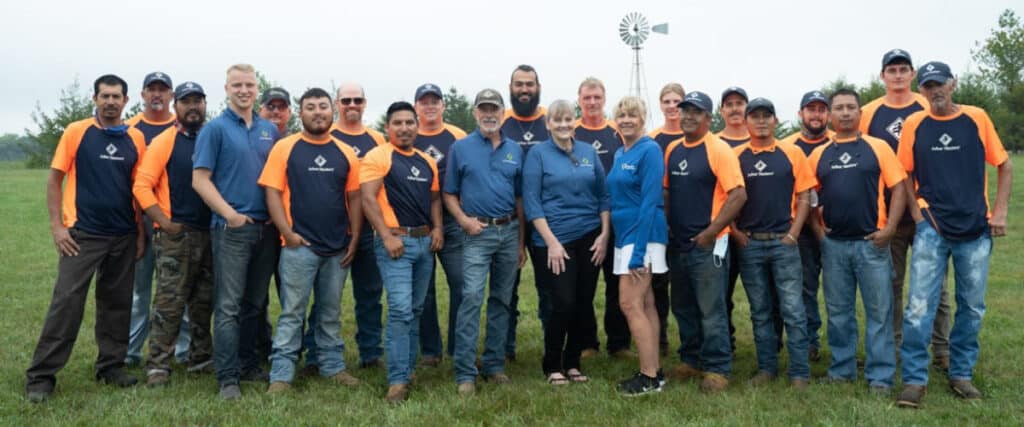 No matter the size of your crew, you can qualify for special bulk pricing. Which means, we're going to be best friends forever. That, and the fact that after a one-time order of $2,500, you are eligible for our level 1 discount of 20% off all Arborwear apparel. 
The Company Workwear Program operates at different levels. Each is more exciting as we go up.
Level 1 – Getting Off The Ground
Order $2,500
Unlock access to our logo-ing services
Receive discount of 20% off all Arborwear apparel
5% off third party apparel
Level 2 – Up In The Canopies
Order $5,000 
Receive discount of 25% off all Arborwear apparel 
10% off third party apparel